Your Workplace Is Your Business Value Driver, Not an Overhead
Work Mobile helps organizations design and scale novel workplace models suitable for the hybrid era of work, fostering people's and organizations' best performance, supporting inclusion and diversity, elevating professional facilities standards, and reinforcing sustainability practices.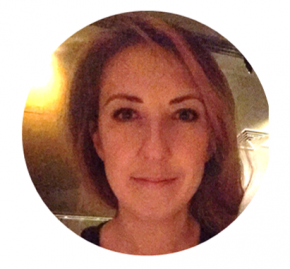 Mariia Kutkina
Workplace Strategist, Founder & CEO
Mariia is a commercial real estate expert with 12+ years of global experience.
Her current focus is developing enterprise workplace strategies and transformation programs by integrated data analytics.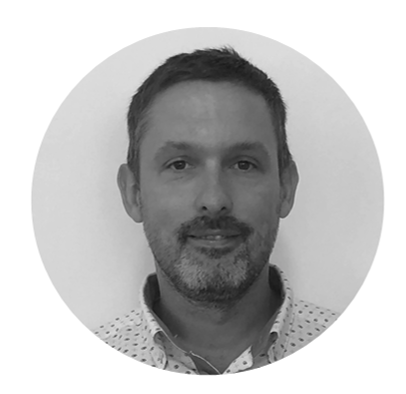 Andrew Ivchenko
Behavioral Analytics Consultant
Andrew is behavioral scientist, researcher and professor.
He designs digital experiments for businesses and public agencies to generate evidence-based insights on human behavior and design nudges.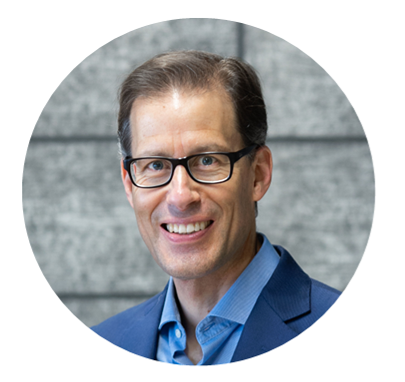 Urs Rothmayer
Advisor, Corporate Innovation​
Urs is a corporate venture and intrapreneurship consultant, serial entrepreneur and mentor.
He helps large enterprises realize their need for innovation to sustain competitive advantage, and allow new ventures to be built in a corporate setting.

Chris Baudler
People Analytics Consultant​
Chris is an advisor and executive consultant in the fields of people and workplace analytics, and a featured author for tech and real estate topics.
He has worked with leadership on over 20 workplace strategy projects - impacting the experience of over a million employees.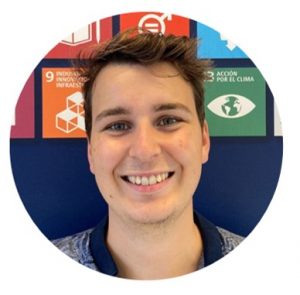 Kai Greentree
ESG & Sustainability Consultant
Kai has been active in a variety of sustainability-related research and action projects for public, commercial, and not-for-profit sectors.
He covers a range of topics, from carbon footprinting to corporate ESG goals as a part of strategic business development and change management.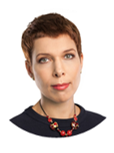 Yulia Kruchinina
Accounting Consultant
Yulia is US GAAG accounting and bookkeeping consultant.
We are happy to answer your questions!